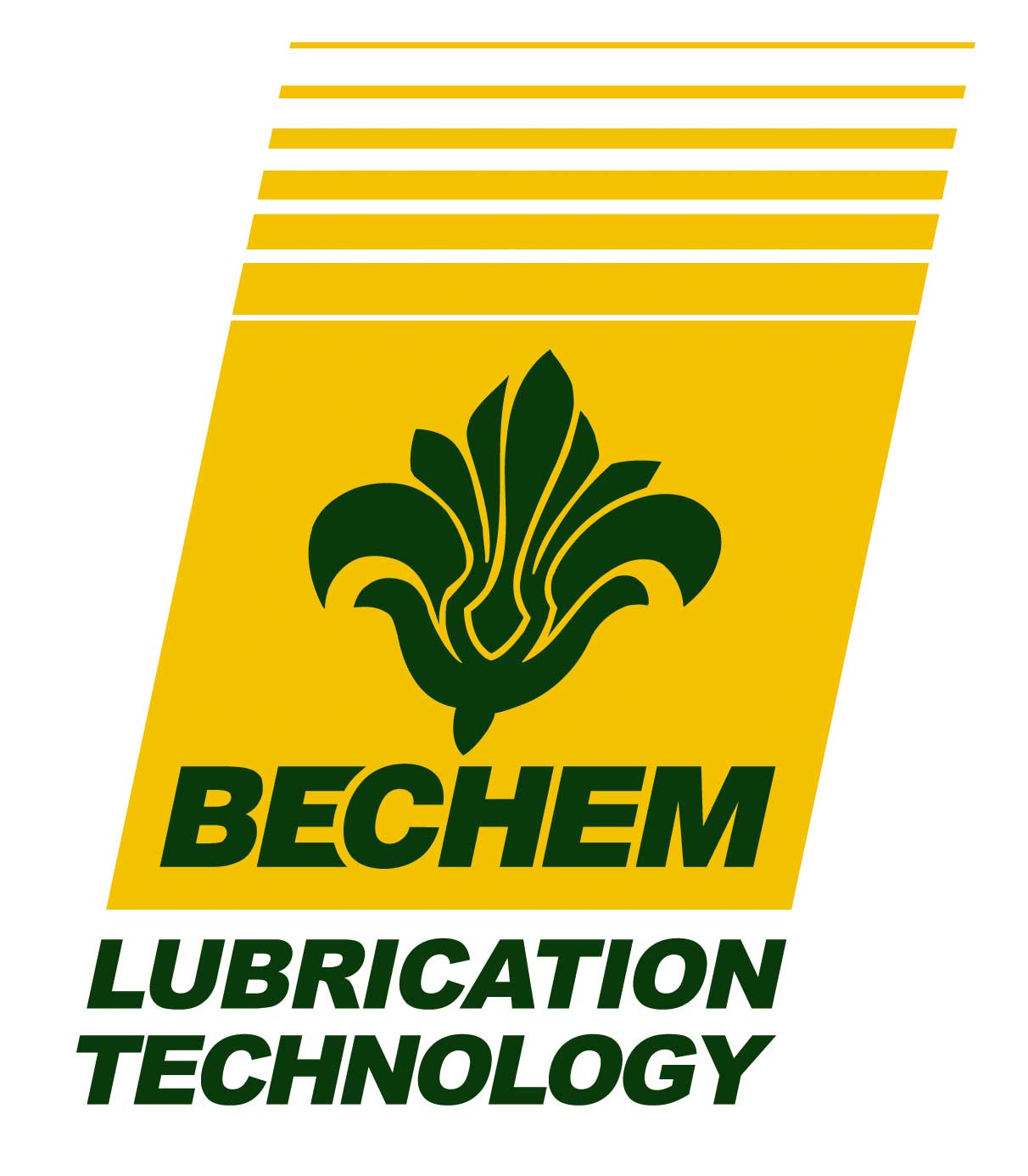 Bechem
BECHEM Lubrication Technology - Specialty Lubricants for Critical Industrial Applications

Quest for a perfect lubricant that can reduce friction and maximize performance under varying environmental conditions has continued over ages and led to the development of advanced lubrication technologies.

While reduction of friction between contacting surfaces is still the primary concern, modern day lubricant shoulder much enormous responsibilities. The lubricant not only has to contend extreme operating conditions such as excessive temperature, water exposure, dirty and dusty environment but in some cases also provide lifetime lubrication. Such demanding applications require special lubrication technology.


Pioneering the technology, BECHEM, has developed a vast array of high performance lubricants for critical applications across industry segments. products are developed with SYNTHETIC / MINERAL base oils for Long Life or LIfe Long lubrications. Equipped with state-of-the-art production units in Germany, India, France and China, BECHEM has the capability to supply high performance specialty lubricants across the world.

CARL BECHEM Lubricants is 184 years old and Europe's largest & first manufacturer to start Specaility Lubricant manufacturing commercially.

http://www.bechem.de/en/lubricants.html

HIGH TEMPARATURE / LOW TEMPRATURE GREASES / OILS
NOISE DAMPNING LUBRICANTS
HIGH SPEED BEARING LUBRICNATS
LUBRICNATS FOR CEMENT INDUTRIES
OPEN GEAR / GIRTH GEAR LUBRICANTS
HEAVY DUTY / HIGH LOAD APPLICATION GREASES
GREASES FOR ELECTRICAL CONATCTS
FOOD GRADE GREASE & OILS ( APPROVED BY NSF, USA H1, H2, H3 GRADES )
LUBRICNATS FOR TEXTILE MACHINARY
CHAIN Oils for various industrial applications.
SPECIAL LUBRICANTS RESISTANCE TO GASES / CHEMICALS / HARSH ENVIROMENT